NYDA is a revolutionary, highly effective treatment. This complete treatment will get rid of lice quickly, without the risk of side effects or resistance! No need to worry, at the first appearance of lice, use the treatment and it's like nothing ever happened! Many parents and pharmacists trust NYDA for its effectiveness and safety.
NYDA® penetrate deeply into the tiniest parts of the lice, larvae and also the egg's breathing system, replacing the air.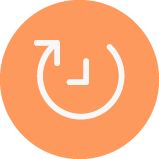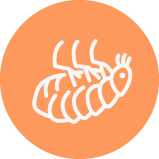 Eliminates lice from the first application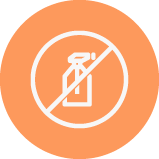 Safe : Does not contain any pesticide or any neurotoxic chemicals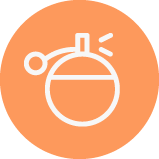 A revolutionary topical treatment
This product may not be right for you. Always read and follow the label. The contents of this video is for informational purposes only and are not intended, nor should they be used, as a substitute for professional medical advice, diagnosis or treatment. Always seek the advice of your physician, pharmacist or other qualified health care provider with any questions you may have regarding a medical condition and/or the use of these products. Also read the product monograph and the consumer information included in the product packaging.
| | | | | |
| --- | --- | --- | --- | --- |
| Product | Kill Lice | Kill Nits | No Pesticides | Number of Applications |
| NYDA ® | | | | 2 |
| Nix ® | | | | 2 |
| Kwellada-P ® | | | | 2 |
| Pronto ® | | | | 2 |
| R&C ® | | | | 2 |
| Resultz ® | | | | 3 |
| Zap ® | | | | 3 |